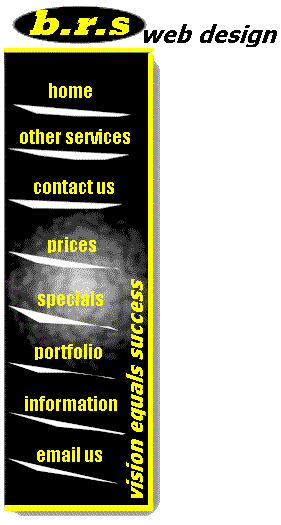 The internet...
The purpose of the internet is to provide information to people as a whole. The internet is an excellent way to provide people with information, products, and services.
The net is very important to a business trying to increase its revenue. The internet is organized around web sites that provide information just at a touch of a button. The internet is the future of information retrieval. It is hard to imagine how convenient the internet has become, it's ease of use has made web surfing a very popular choice for many people.
Just think that thousands of people are surfing the net, this can also be said for people surfing your web site. That's why it is very important to establish your web site. Have us create a great web site. We believe that everyone should have web design at a cheap price, please compare our prices to our competitors.




---