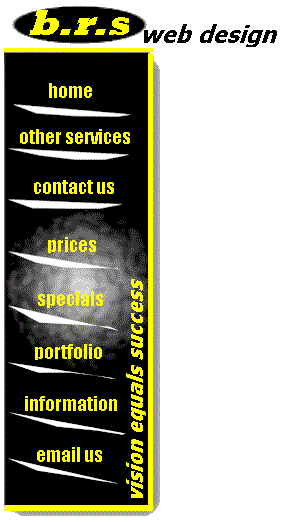 Advertising...
advertising is very important for a business. That's why it is important to have a web presence. This means to show your service, or product to thousands of people on the web every day. Just think of all the revenue your business could expect to see.
You may ask is a web site enough? The answer is no you also need to find a web host, and submit your site to as many search engines as possible. Keep in mind that there are thousands of search engines throughout the world. Submitting your site to at least 10 major search engines will greatly increase traffic to your web site. You can also have someone from our staff submit your site for as little as $5.00 per submission. This will eliminate the tedious task of submitting yourself.
Just think with a web site you can advertise seven days a week 24 hours a day. If you don't have a web site yet just think of all the revenue your company is losing. Well we can do something about that, just let us create a great web site for you today so you can start making that extra money.
---